FRAGIL, solo show
Curated by Vic Tolomei
Analog photographs belonging to the series; Fiebre
CABA, Buenos Aires, Argentina 2022




Translated show text:

Between the ages of five and six I suffered many episodes of very high fever, my temperature would rise at night while I slept and I would start to become delirious. The recurring images of these hallucinations were colors that would emerge from under my bed, crawl up the wall to the ceiling and when they were about to fall on me like a thick ball of paint, I would wake up to call my mother.

The pieces that make up this exhibition were born here and ended up representing many experiences of my childhood in Rufino.

The foggy road at dawn, the water ice creams with 'vale otro' winning sticks that one summer wouldn't stop coming out, the sunset in summer, in autumn, in winter and spring, the white frosts, the pure black sky, the field that was once covered with water, the little shells of wounds and scratches all over my body as a result of some brilliant idea.

FRAGIL is a personal collection of concrete details of my life represented in each of these works.

---


Fiesta del Puente
Collective exhibition
Viedma, Río Negro, Argentina 2021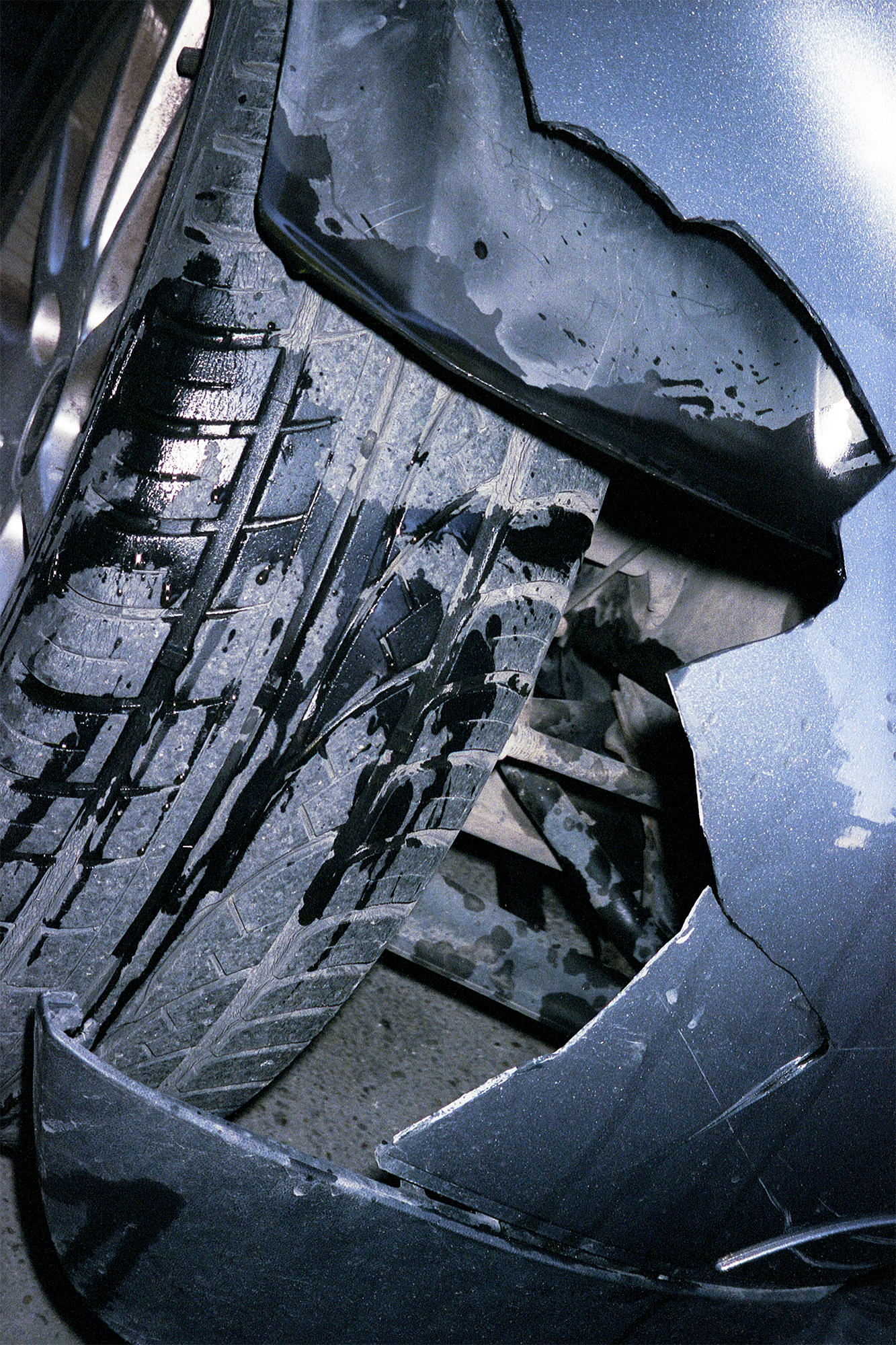 IG: @fiestadelpuente